A space to enjoy the Way of St. James.
The tourist hostel O Cruceiro da Ulla, located in Ponte Ulla, garden of Compostela, is the door of Santiago de la Plata Route or Sanabresa and forced passage of every pilgrim, was in its day Roman road from which are preserved the slabs Of stone of the time. Last natural pilgrim stop, as it is only 17km from Santiago.
The hostel is privately owned and opened on June 1, 2013. The availability of the hostel is year-round and with the possibility of reserving a place.
The menu of the day is served and we have an extensive menu of sandwiches, dishes ... in the restaurant of O Cruceiro da Ulla.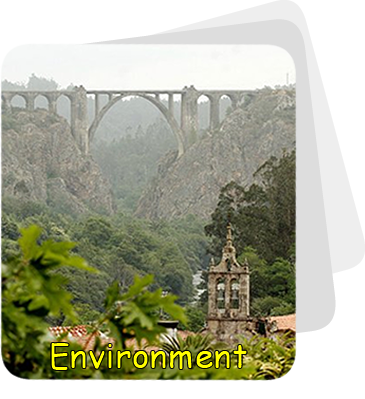 Tourist Hostel.

O CRUCEIRO Vista Alegre s/n- 1588-PONTE ULLA. Tel: 981 51 20 99